10,000+
Sub-contractors & suppliers
Local, National Builder
Map
Services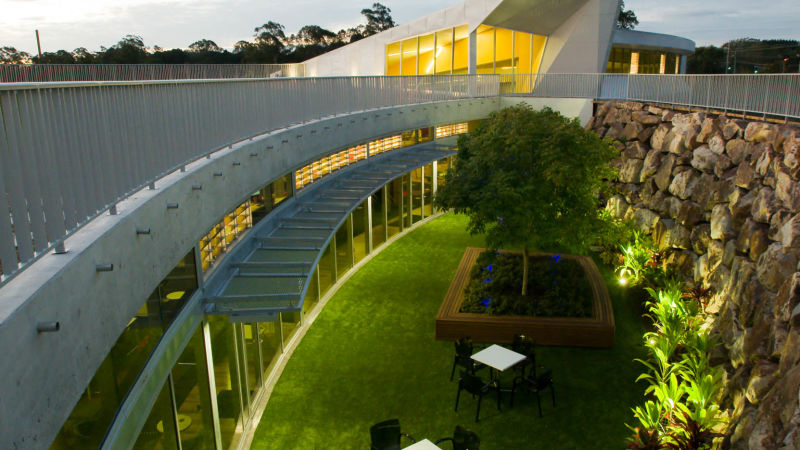 Construction
Service
Construction is our bread and butter. It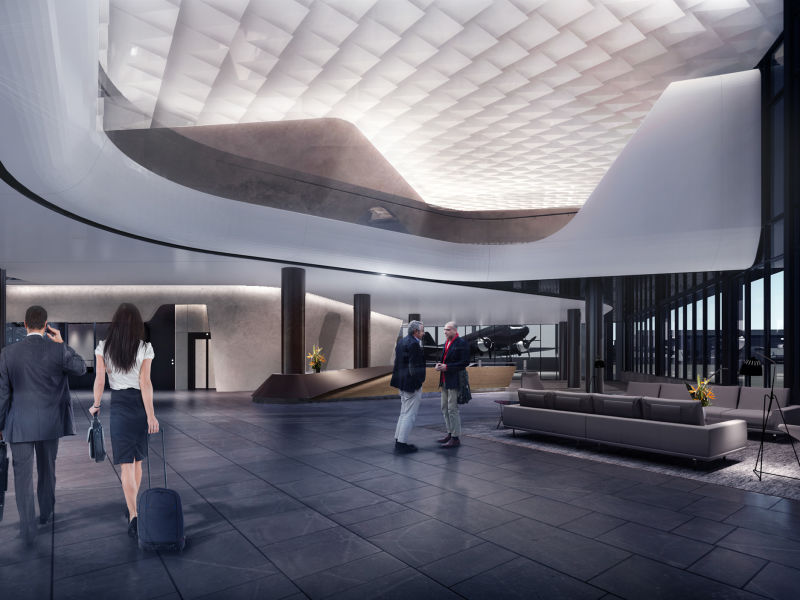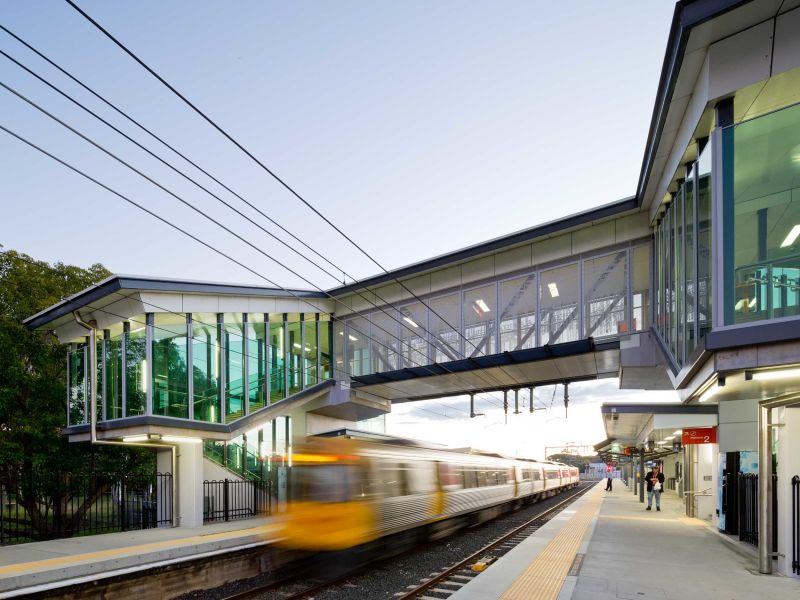 Civil Works
Service
Our experience in civil works includes roads and bridges, residential and industrial land development, water reticulation, pipes and drainage, concrete structures, and earthworks.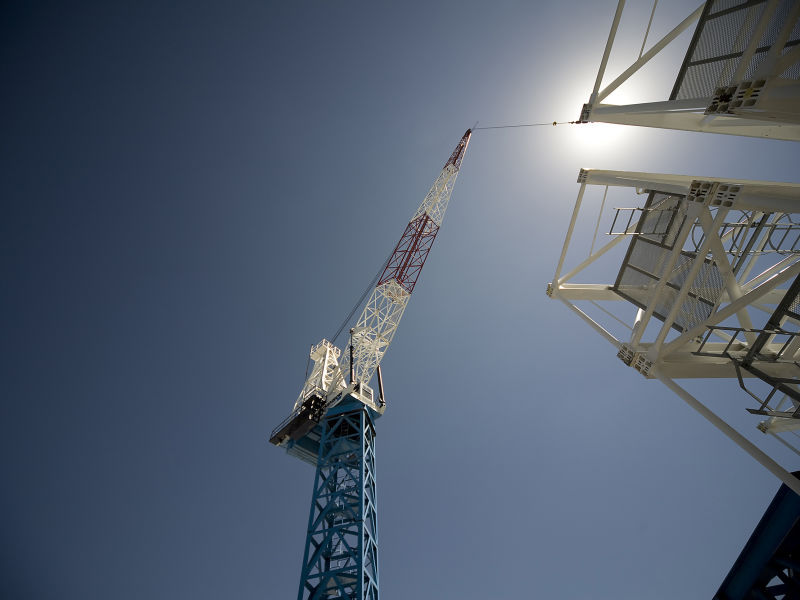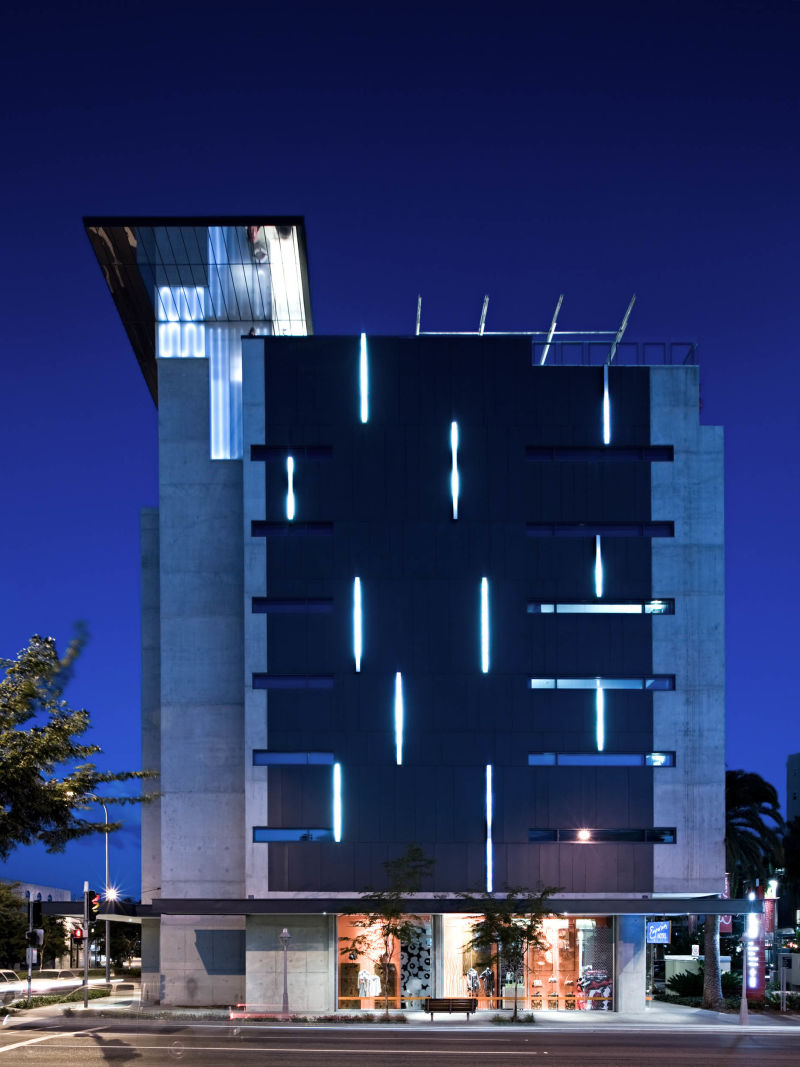 Cost Planning
Service
As a big builder, we tender a lot of projects. This means we collect loads of cost data to help get our pricing on point. With the strength of 45+ estimating and cost planning experts backed by real-time data gathered across a diverse range of projects, Hutchies provides the most current and competitive cost advice.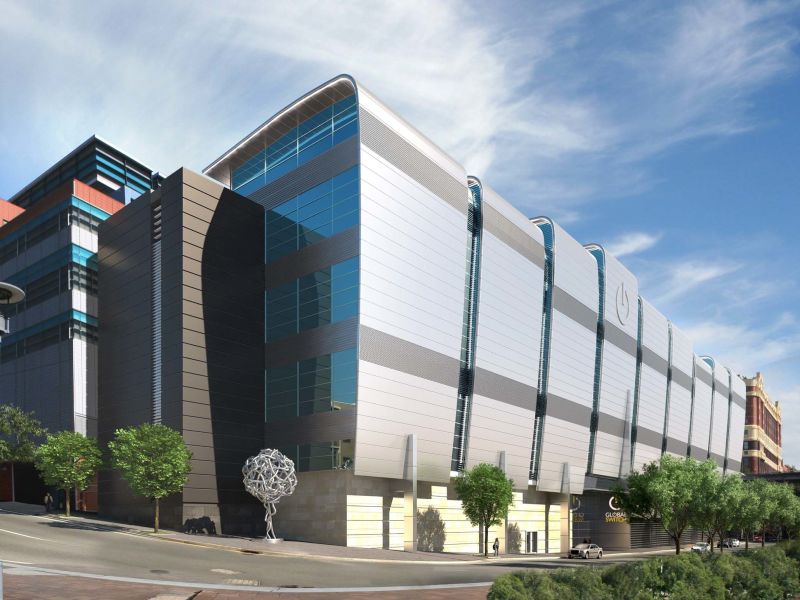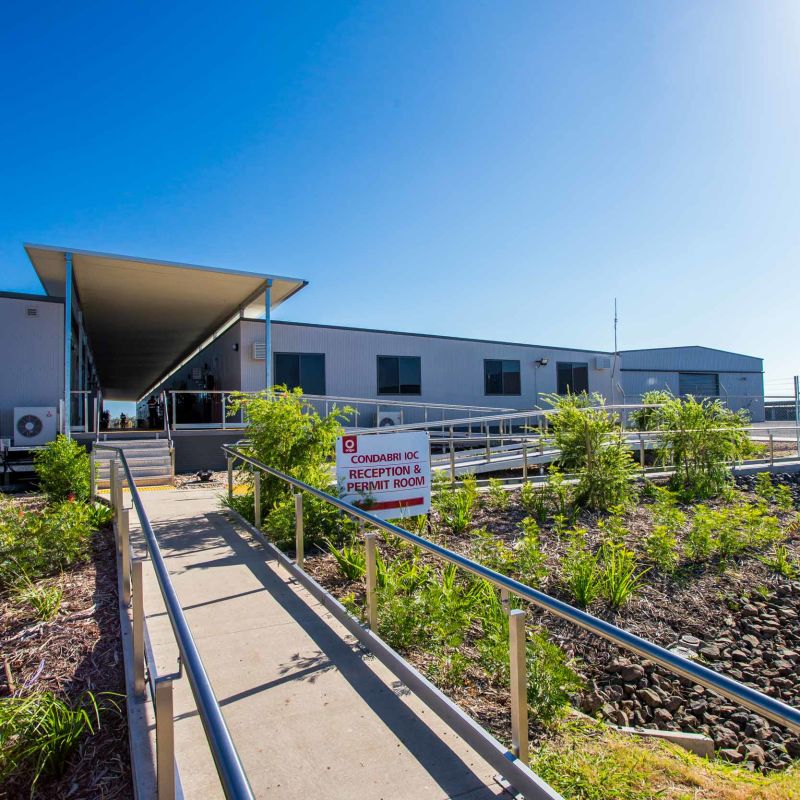 Modular
Service
We reckon modular construction often gets a dud wrap. Hutchies has done some amazing things with the modular units that we construct in our own fabrication yards.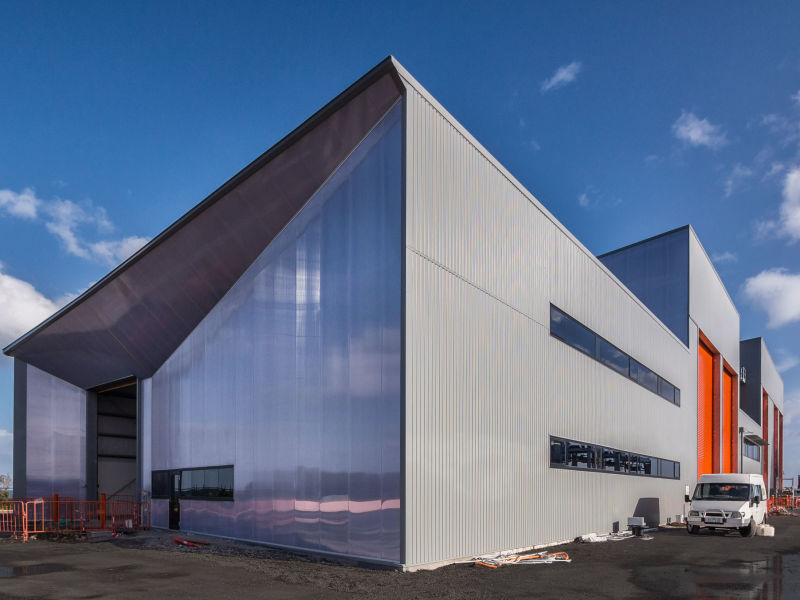 Facilities Management
Service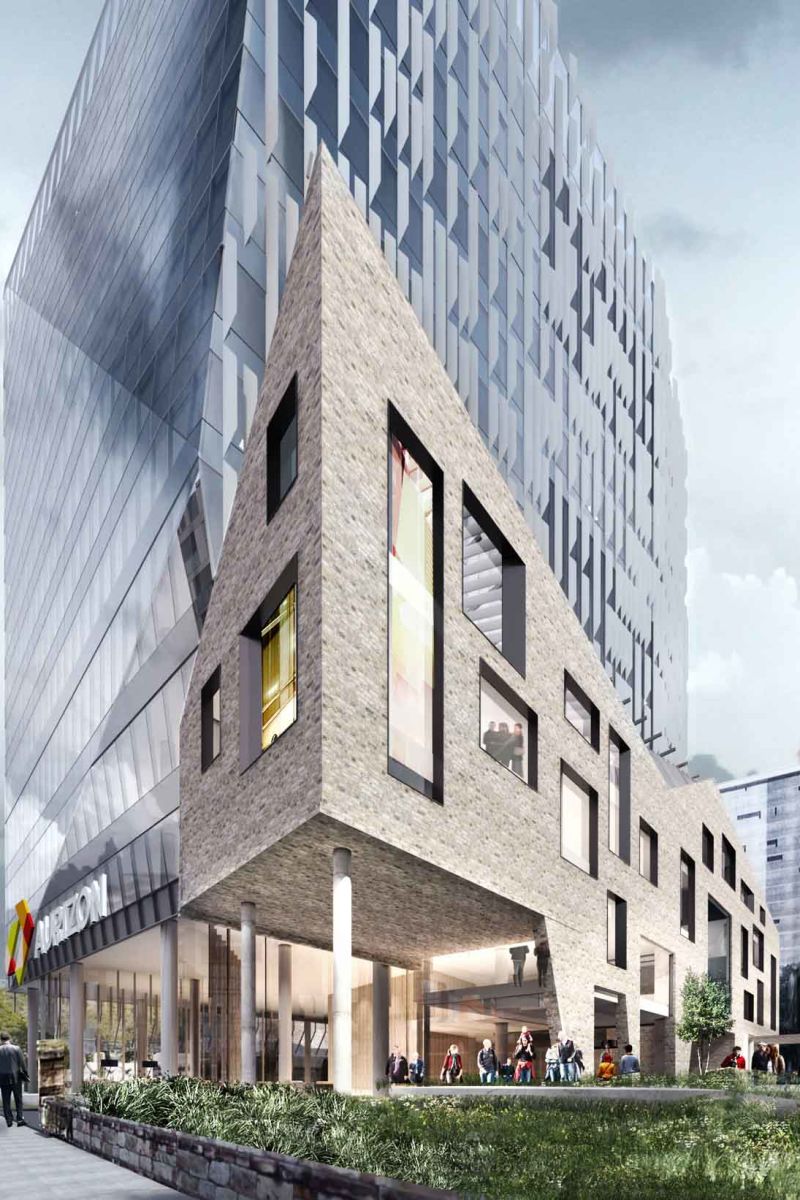 Design and Construct
Service
As experienced Design and Construct builders, Hutchies recognises the vital role design plays in our projects. We work closely with some of Australia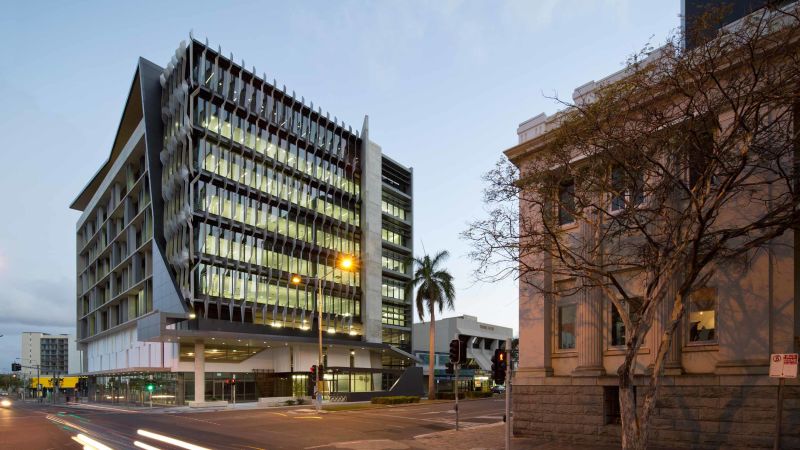 Green Star
Service
One in every 12 Green Star Rated buildings in Australia has been built by Hutchies. In fact, no other builder has completed more Green Star projects than us. We believe in creating structures that minimise impact on the environment during construction and throughout the entire lifecycle of the asset.
Heritage & Restoration
Service
$80M+
Plant, vehicles & equipment